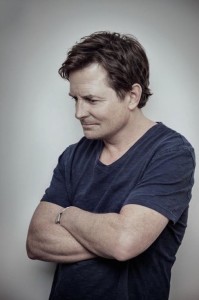 Leaders are not supposed to know everything. Plain and simple.
People everywhere—whether they are employed, stay-at-home parents or retired—most often succeed when they are willing to ask for help. They are smart about what they don't know.
Many are under the impression that asking for help or admitting you don't know something is a sign of weakness. Isn't it a sign of humility?
We can't know everything, plain and simple. No one does. No one ever will.
Here's the difference between leaders and "those who also ran the race." Leaders appreciate and respect what they know—and don't know. They don't see themselves as incompetent. They use a different approach. They look for people who are experienced in what they lack.
Smart people look to others to fill the gap.
The result: New learning opportunities and creativity in business.  It's not about someone being a threat. It's about adding someone to the team who can complement the others.
Best-selling business author Harvey Mackay says if your house is on fire, don't grab your family pictures or jewelry. Grab your Rolodex (or gadget with your contacts!) He's right.
In a magazine interview, actor Michael J. Fox talks about being diagnosed with Parkinson's disease. As a result of his illness, he launched the Michael J. Fox Foundation, which is working towards finding a cure for Parkinson's. In the interview, Fox speaks with humility about starting the organization:
"Now I look back at the foundation and what we've been able to do. We have certainly not met all our goals yet, but steps have been taken. When I started it, I thought, I'm not smart enough to do this. I had no experience in management, no experience in administration, no experience in nonprofit; but then this phrase came into my head: I only have to be smart enough to find people who are smarter than me; I only have to be smart enough to recognize who knows more than me."
Consider this. When you're home and the kitchen sink is leaking, you call a plumber. If your car breaks down, you find a mechanic. If your business is growing and you need professional accounting services, you delegate to someone who has experience in business accounting.
As long as you are willing to admit that you need help, you are on the path to success.