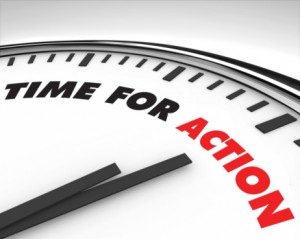 I didn't graduate from Penn State. In fact, I've never even been on the campus.
But in the last few days, that school has provided me with many news, PR, and communication lessons. 
In the wake of the disgusting allegations of an ongoing child-sex scandal and the subsequent firings of football coach Joe Paterno and president Graham Spanier, I offer my own observations. Disclaimer: I am the mother of two children. I'm a former radio news reporter and news director. I've covered hundreds of press conferences and many crisis communications trainings.
1. The old adage, "There's no such thing as a stupid question" clearly did not apply to Wednesday night's press conference. 
2.  Every Penn State student resorting to violence and protesting the firing of Joe Paterno should be tossed out of the school. In this case, college does not equal smart. This is the stuff that is not contained in textbooks. Anywhere.  
3. Paterno's arrogant statement on Wednesday that he will retire at the end of the season only proves that power often brings an exaggerated sense of self-confidence and a shortage of humility.  
4. Did the PR staff at Penn State help craft this gem or did Joe Paterno wordsmith this on his own?  "Victims or whatever they want to say." After he was fired, he urged people to "pray for the victims." 
5.  Board of Trustees' Vice Chairman John Surma ran the press conference announcing the firings. He may be criticized for his "PR answers" but he gets high marks from me. Surma kept his cool under extreme pressure on live TV and social media channels. He refused to be unwillingly dragged into responses and dialogue that could have turned ugly (and libelous.) He revealed little or no emotion or personal opinions. As one commentator said after the press conference, "This was a business decision."  Surma refused to speculate on what other people knew or thought (good prep from counsel, I bet). He put an end to the madness with the standard, "Just two more questions, please."  And he adhered to the crisis media training message, "You are the zookeeper and they (reporters) are the animals." John Surma controlled the message he was sent to deliver. 
One final observation: Football does not trump the safety of children or any human being. Ever.