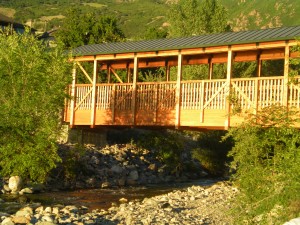 Twenty years ago today, the first text message was sent. My, how the 160-character Short Message Service (SMS) has rocked our communication.
Yes, there is a convenience to being able to access your peeps in a flash. I can't count the number of times I've sent or received texts in the grocery store about items missing from the shopping list. Very important.
But communicators and parents alike know that the art and science of texting is impacting our social and education systems in ways that could never have been imagined.
Think about these four reasons text messages are killing our communication:
1. Reduce the need for in-depth conversations. Have you texted people as a form of avoidance? A few abbreviated words keep people from meaningful dialogues and face-to-face communication. This also diminishes the importance of body language in our communication. :((
2. Dumb down spelling and grammar. 'Txtspk' leads to deficiencies in basic language skills. Shortcuts with spelling, punctuation, and emoticons aren't helping children and teenagers learn the necessary writing and communication skills they need for college and the workforce. Are these convenient shortcuts, acronyms, and abbreviations giving way to generations of lazy and sloppy communicators? (Gr8)
3. Distract us from being fully present. Earlier this year, the industry association representing wireless communications (CTIA) reported that more than 184 billion text messages were sent a month in the U.S. These messages interrupt our brain functions and attention. Texting pulls our focus away from the people and tasks we are experiencing at the moment, depriving us of being completely present in our lives. (IRL=In Real Life)
4. Invite ambiguity. Joel Willans writes on Nokia.com: "The format of 160 characters was determined in 1993 by a communications researcher, Friedham Hillebrand. While trying to standardize the technology that would allow cell phones to transmit and display messages, he discovered that the average sentence or question needed just 160 characters." This leaves too many opportunities to mistakenly read between the lines. (SWYP=So What's Your Problem)
Thx 4 readng. Comment b-low.