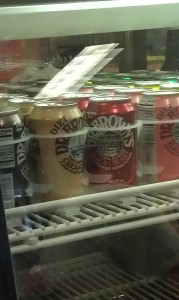 Pushing out content.
It's a social media priority for every online business professional, blogger, and marketer.
Somewhere in the midst of this race for content, we have slipped.
I've recently seen various tweets from followers who have expressed frustration about a lack of conversation and engagement on the grid. Some think 140 characters don't equate to a conversation.  I disagree.
On Twitter and LinkedIn, much of the bantering takes place exclusively in chats and groups. Aside from these forums, people—myself included—have fallen into the habit of cranking out content.
Let us remember that retweets and sharing content will never replace real time exchanges between live human beings.
Are the days of social conversation over? Have we limited our dialogues to weekly chats and sporadic discussions on LinkedIn? Are our Facebook conversations merely a "Like" that don't even involve a three word comment?
Why does it feel like the only real time exchanges take place during a televised awards show, sporting event, or breaking news story?  
Here are three reasons we must not ignore conversations:
1. The cycle. Our 'content and conversion' cycle is unfulfilling as we are moving too fast and selling too hard.
2. The strategy. A 'content factory' strategy is an oxymoron. It ignores the essence of community, the foundation of social communication.  The natural flow of an online exchange can't be relegated to a Monday night chat with a hashtag.
3. The pleasantries. Pleasantries offer us a sense of belonging; a feeling of comfort. Social brings our followers—and others—a unique opportunity to grab a glimpse into our world, without having to defer to a chat or group.
Have your conversations slipped while your content is being pushed out the door?
I challenge you to look for opportunities to converse and communicate with other social folks without using your content as a crutch.